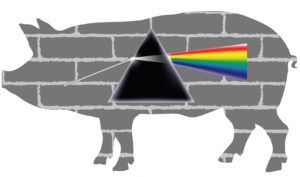 Wish You Were Pink - 9 pm start!
Saturday, September 29th
Details
The freshest, most authentic Pink Floyd tribute band around. Featuring full-album sets: Animals, Wish You Were Here, Dark Side of the Moon, The Wall and one of the most amazing and mesmerizing light shows in town. If you close your eyes, you'll think it is Floyd. FREE SHOW starting at 9 pm. This is one of Steamboat's favorite and most requested local bands that features Mr. Schmiggity himself – Pat Waters.