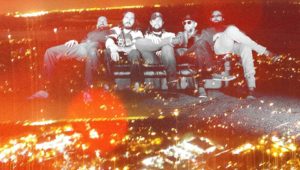 Cranford Hollow
March 30, 2017
Details
Free
South Carolina's Cranford Hollow has been on the road now for almost 4 years. They love every mile out on the road and every new person they get to share their music with.
They now have three albums under their belt and are looking for westward expansion.
Please look for their new record out on Swampfire Records coming this August!