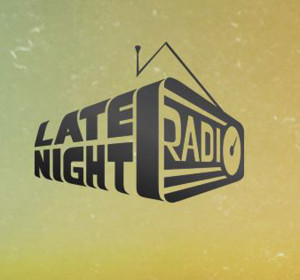 Late Night Radio with Maddy O'Neal (2 shows)
March 23, 2017
Details
2 shows with Late Night Radio and Maddy O'Neal. All ages show at 8 pm, and a 21+ show at 11 pm.
A little about LNR:
Hustling to make his mark in Denver, Colorado's electronic music melting pot, Late Night Radio is earning the respect of fans and peers alike through prolific production, innovative experimentation, and a dogged dedication to the craft. Alex Medellin has put in his time in the industry, coming up in Texas and California, but his ascension in the Colorado scene speaks to his ability to not only create a stunning array of original tracks, but bring them to life on stage, practicing what he preaches—guided bythe mantra "emotion over energy."
Medellin's background in hip-hop is crucial to his development as a producer. Unlike some of his contemporaries who came up in the dance music scene, Late Night Radio keeps his cuts funky and inventive with an unshakablecommitment to soulful grooves. Even when LNR breaks into high-energy, cabinet-rattling climaxes, the emotional depth remains. His wildly popular Vinyl Restoration series of old-school mixes has rooted his sound in deep, expressive sampling that keeps him firmly grounded in the lessons of the past, while reaching forward to craft his own signature sound.
Joining LNR for this show, we have one of the biggest up and coming artists on the scene, Maddy O'Neal.