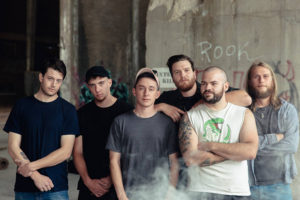 Write Minded
Friday, March 27th
Details
Cancelled
Based out of the Foothills of Colorado, Write Minded is a fresh and tasteful addition to the National music scene. With a unique mixture of hip-hop, rock, funk,reggae, and soul, Write Minded pushes the confining boundaries of genre to bring you something brand-new.
The group materialized when Sam and Jesse branched from a local collective and began focusing on an acoustic hip-hop set. In preparation for a larger gig, TurtleBear, Fofo, and Willy slid right in bringing flavors of psychedelic rock, true funk, electronic hip hop, and so many other tasty sounds that added a multitude of dynamics. What formed out of the experience was an exclusive blend of music that ultimately developed into Write Minded.
Things took off after the release of the Write Minded Demo, and just one year later, Write Minded released their debut album, "Eye Above".