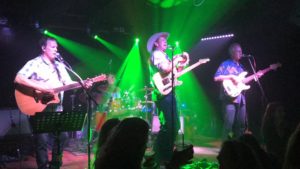 Constant Change & late night w/ DJ MTK
Saturday, April 11th
Details
Cancelled
Details
Time : 8:30 pm
Venue : Schmiggity's Live Music Dance Bar

Constant Change(formerly Loose Change) is the premier dance/party band of Steamboat. Bringing their unique sound to your favorite 60's-90's Country & Rock. Let's finish off the season the right way! Join us for a night of fun, dancing, music & friends!

Constant Change will play from 8:30 – 11:30 followed by a dance party with DJ MTK!